2016 Detroit Autorama Ridler Award Winner!!!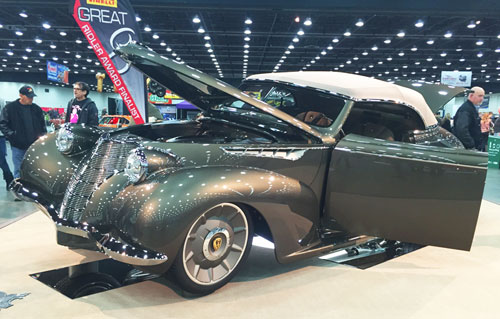 1939 Olds Convertible - Congratulations Bill Thomas of Texas!

HOTROD NETWORK'S - 2016 RIDLER AWARD COVERAGE

Past Ridler Winners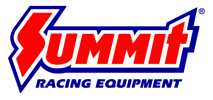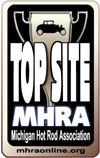 Congratulations to

Backyard WrenchHEADS.com

Our 2009 Top Site Pick!!



Visit our friends at




Valued Club members,
Auto Enthusiasts
& Internet travellers,
Thanks for signing
the Guestbook!

visitors